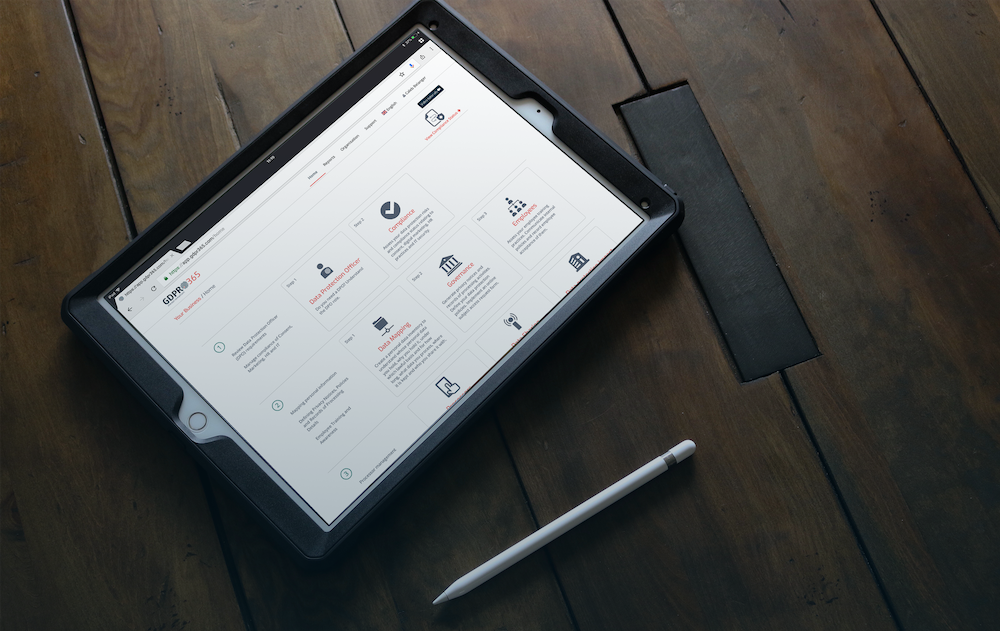 Why choose our compliance service?
The GDPR365 service is used by over 300 organisations in the European Union. It guides and enables consultants or in-house compliance teams to manage ongoing compliance programs for their organisations and clients.
If you are a South African organisation using personal information of EU citizens you must be compliant with the GDPR. We are finalising our POPI service for South Africa.