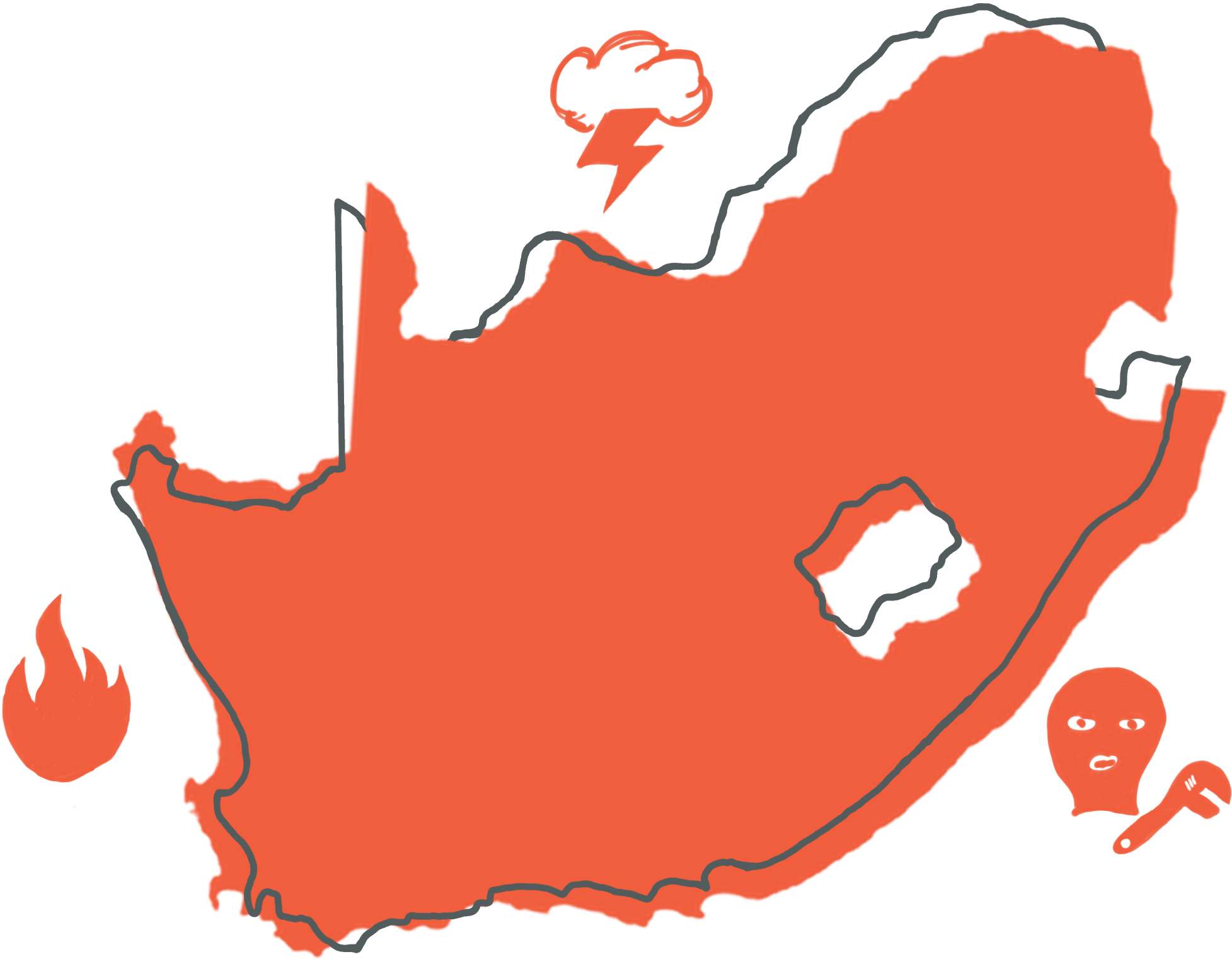 Manage a live disruptive event quickly & efficiently
Business continuity plans can involve multiple threads of actions and action owners.
Plan actions can be managed on mobile devices.
Plans can be altered and new actions created "on the fly" during a simulation or a live event.
Plan4Continuity enables you to:
Activate a plan and communicate to all active parties via email, chat, sms and voice messaging.
Change plans and events as they unfold.
Review simulations of activations right down to each communication and improve plans based on feedback.
Get a fully signed off simulation which includes all communications between parties.