IronTree powered by Rubrik
Rubrik is a market leader in cloud data management, offering the first platform to be created with today's technology, such as cloud storage, front of mind. Rubrik encompasses backup, instant recovery, replication, search, analytics, archival, compliance, and copy data management securely in the data centre and cloud. It has fantastic benefits and functionalities to create seamless integration with all databases.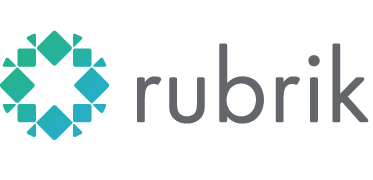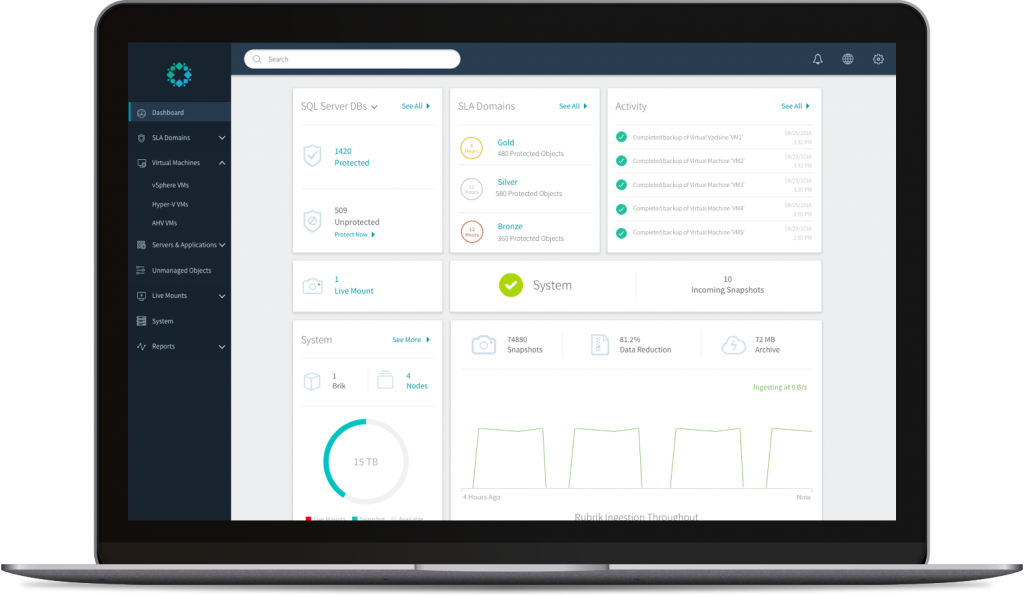 Rubrik backup is simple, fast and future-proof. It enables instant recoveries, hands-free management and easy cloud migration.
New era of data management
Vinod Khosla (Khosla Ventures, Founding CEO of Sun Microsystems), Mark Leslie (Leslie Ventures, Founding CEO of Veritas), John Thompson (Microsoft Chairman, Former CEO of Symantec)
Rubrik has created a transformational shift in the industry by defining a new category called Cloud Data Management.
It provides a radically simplified user experience driven by powerful intelligence under the hood. Rubrik is a self-learning system built to backup, recover and archive massive amounts of data across multiple platforms.
Abdul Rasheed, Director of Product Strategy, discusses how Rubrik is different from traditional backup solutions. Rubrik collapses complex architecture into a single software-defined and fault-tolerant solution.
How does IronTree partner with Rubrik?
IronTree has teamed up with Rubrik to offer backup, disaster recovery and business continuity solutions to the African large SME and enterprise market. Rubrik has revolutionised data management. Their products bring simplicity, speed and ease of use to the data management world.
IronTree's fully managed services combine Rubrik technology with a top-tier disaster recovery and continuity environment that provides you with peace of mind when managing disastrous events.
We can provide disaster recovery on site, which delivers a near-zero RTO, or via hosted infrastructure, which is useful in the event of total site failure. In addition to backup and disaster recovery, we also offer archiving and cheap storage for data that needs to be kept but isn't in use.
With IronTree and Rubrik you're able to fast track your organisation's move to advanced data management, to protect, automate and govern your applications across all platforms.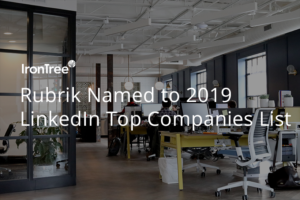 Rubrik appears on LinkedIn's top companies to work for list …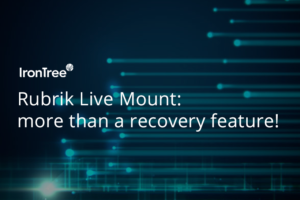 Judging by the numerous ways in which Rubrik customers are …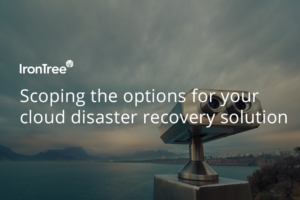 Cloud technology and disaster recovery as a service is moving …