Eliminate the threat of downtime with easy and fast data restoration anywhere.
Cloud Backup trusted by more than 15,000 SA businesses
Our cloud-based server backup application runs as a service that implements scheduled cloud backups frequently. All you need is a connection to the Internet for our hosted backup solutions to be active on your system. Our application gives you a full overview of your data, including detailed cloud backup logs and stats on your backups.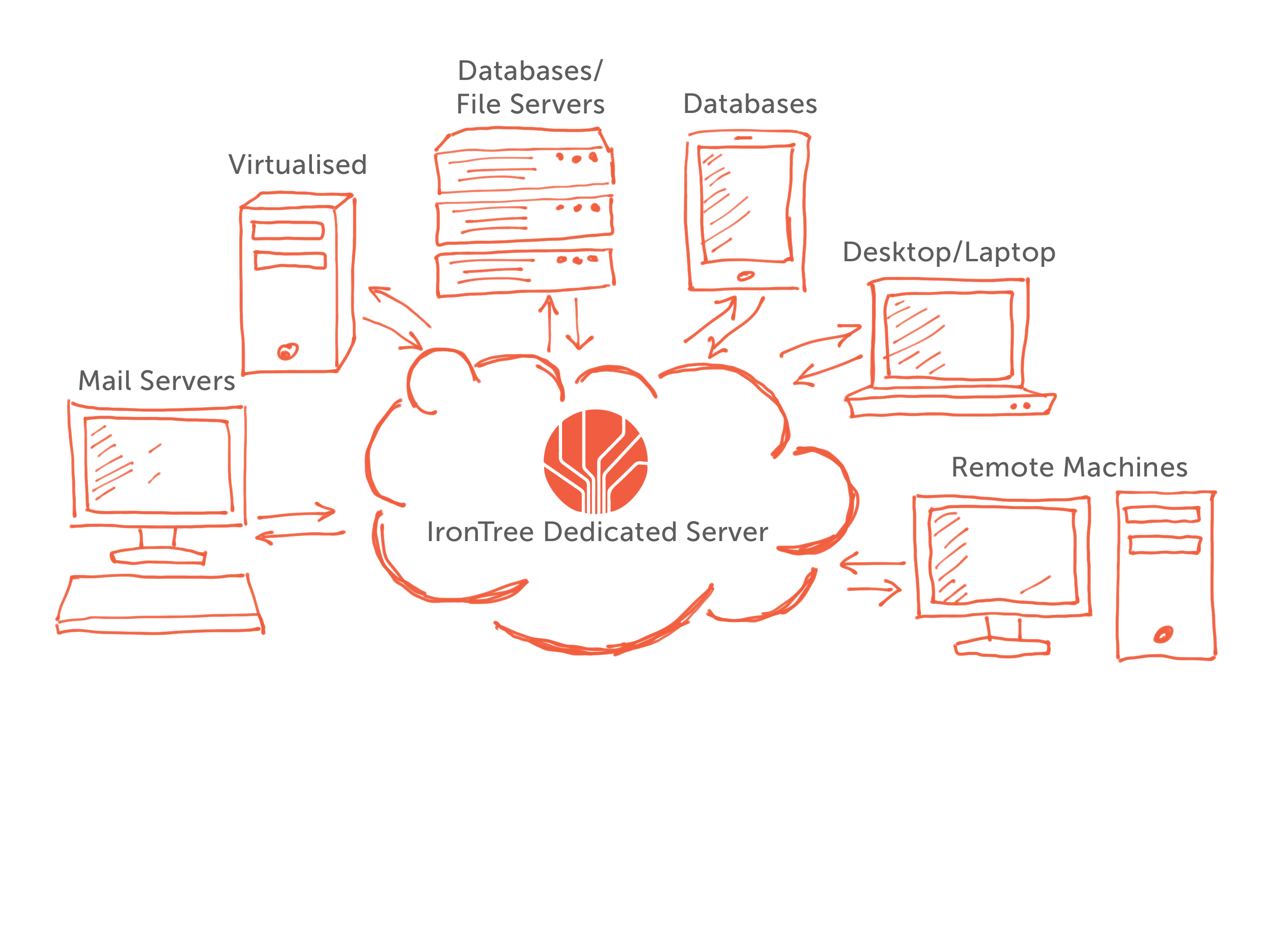 At IronTree we offer you the ability to restore your data on demand from anywhere in the world with our cloud server backup services.
No downtime: IronTree cloud server backup services allow your organisation to minimise the impact of human error, hardware failure and security issues.
Instantaneous recovery: regardless of your location IronTree allows you to access your critical data.
No access limitations: IronTree offers you unthrottled recovery to get your data to any device in real time.
Real support: IronTree's team of technicians are on hand to assist your recovery process step by step.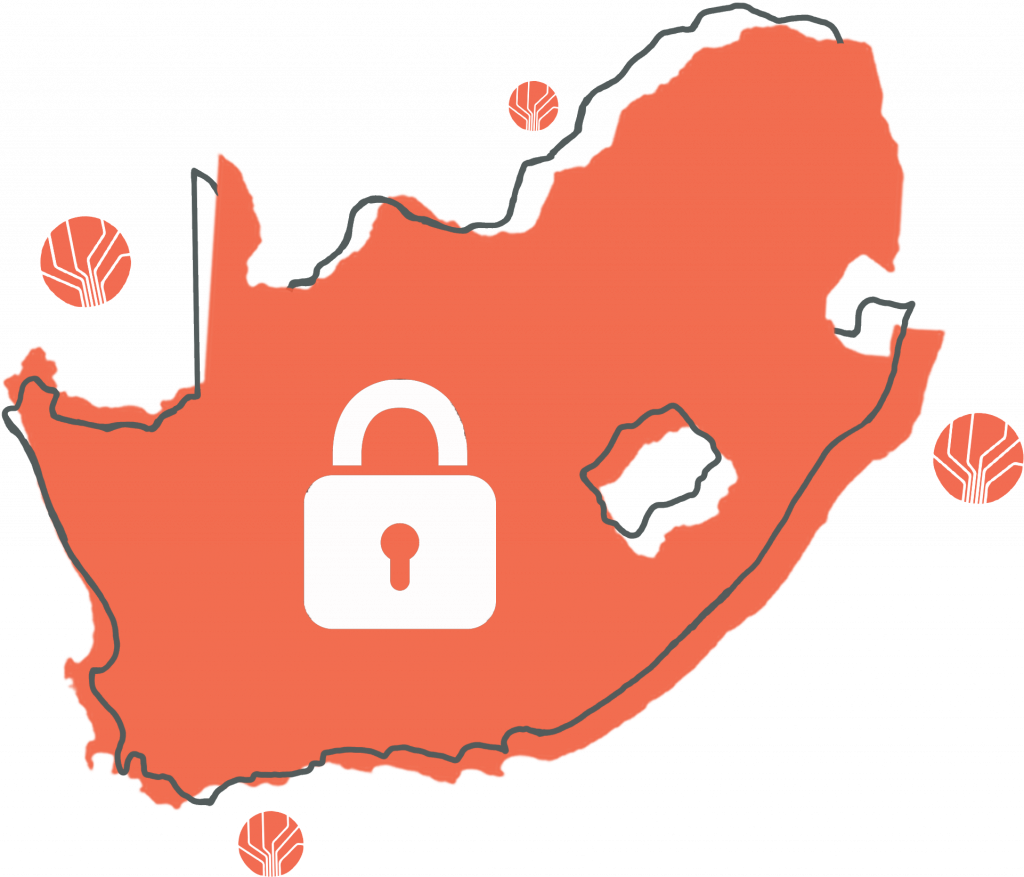 Our state-of-the-art data storage facility is based in South Africa and keeps your critical data secure and safe from organisational disasters.
IronTree

backup for servers
Fully automated
Rapid recovery
Fully supported
Fully secure
Available across all OS systems
Backup of all data types
Minimal bandwidth impact
Cost-effective
Easy installation process
Recommended by major local and international companies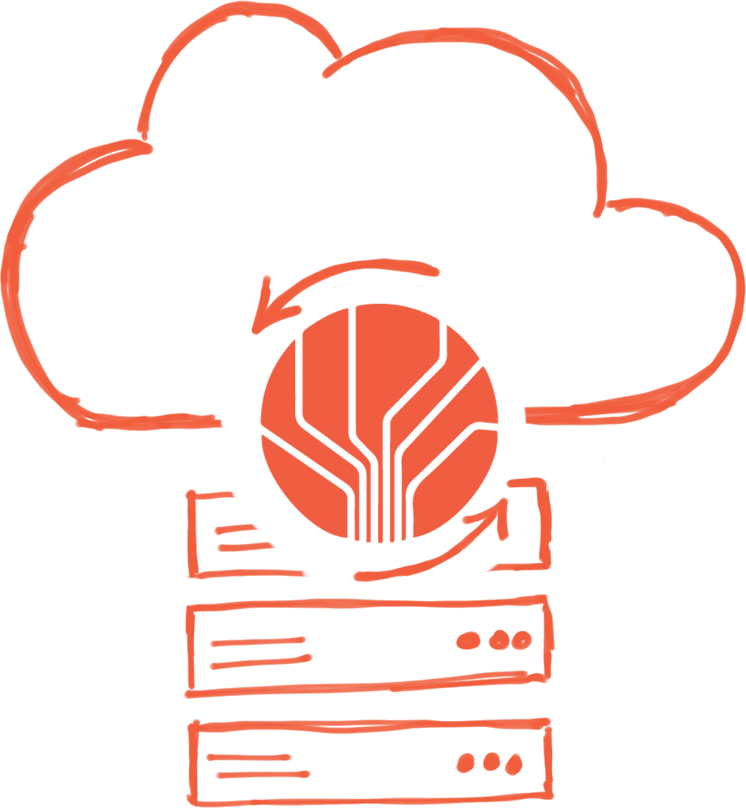 Compare the benefits to leading providers
IronTree

Premium Plus Backup
IronTree's Premium Plus Backup is a fully managed and supported service that includes our secure offsite backup functionality and quarterly audits of your backup account and software.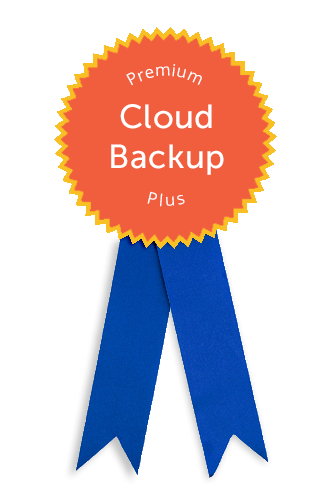 Ready to give Cloud Backup a try?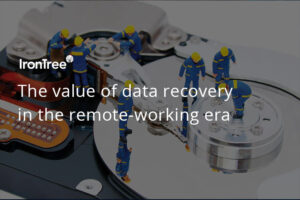 Learn how to secure and recover your systems and data...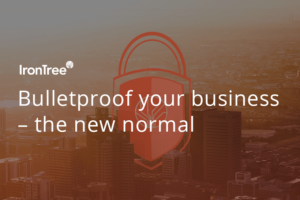 IronTree's Bulletproof your Business webinar series highlights how cloud-hosted technology...