Advanced Disaster Recovery Solutions
Powerful tools to protect your business and your data
Data protection services for every aspect of your business
All businesses need to protect their critical data, no matter how much they collect, store or process. At IronTree we offer services to assist you with your data management. Working with you to analyse your needs we build and implement a robust customised plan that ensures your organisation's data is protected and recoverable both locally and in our dedicated hosted infrastructure.
Our data protection services are powered by Rubrik
who are market leaders in cloud technology
Chat to IronTree about a bespoke solution for your business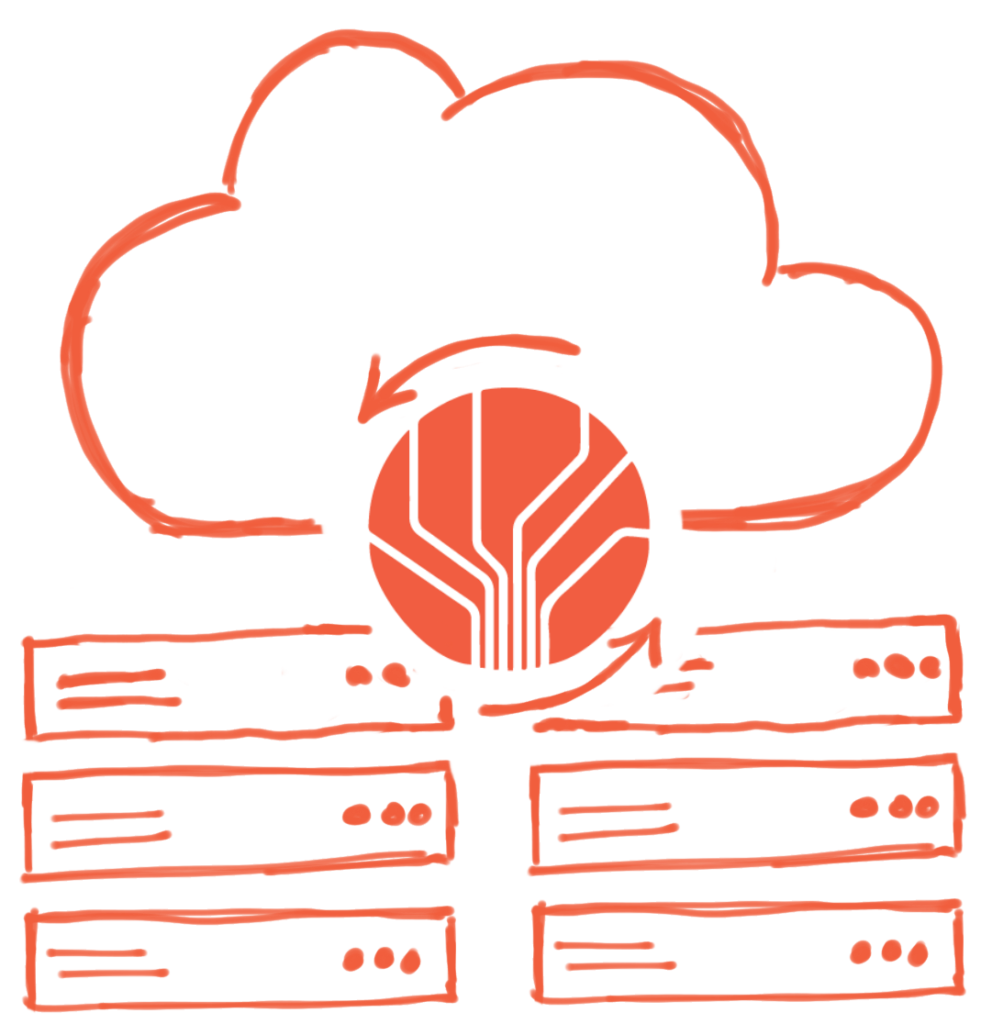 Backup as a Service (BaaS)
Backup and recovery of your digital files needs to be easy because it's a vital tool for business continuity. IronTree provides Backup as a Service (BaaS) powered by Rubrik – a single and complete solution that makes your daily backup task straightforward and easy. 
We provide on-site, off-site and cloud backup with minimal management.
Easy to setup
Install the software and your backup will be up and running in minutes
Easy to tailor
Tweak the service level agreement to suit your business
Simple to scale
Start small and increase your backup as your business expands
Boost productivity
Focus on core business knowing your backup is automated
Cost/space effective
Limit costs and data centre footprint by eliminating backup infrastructure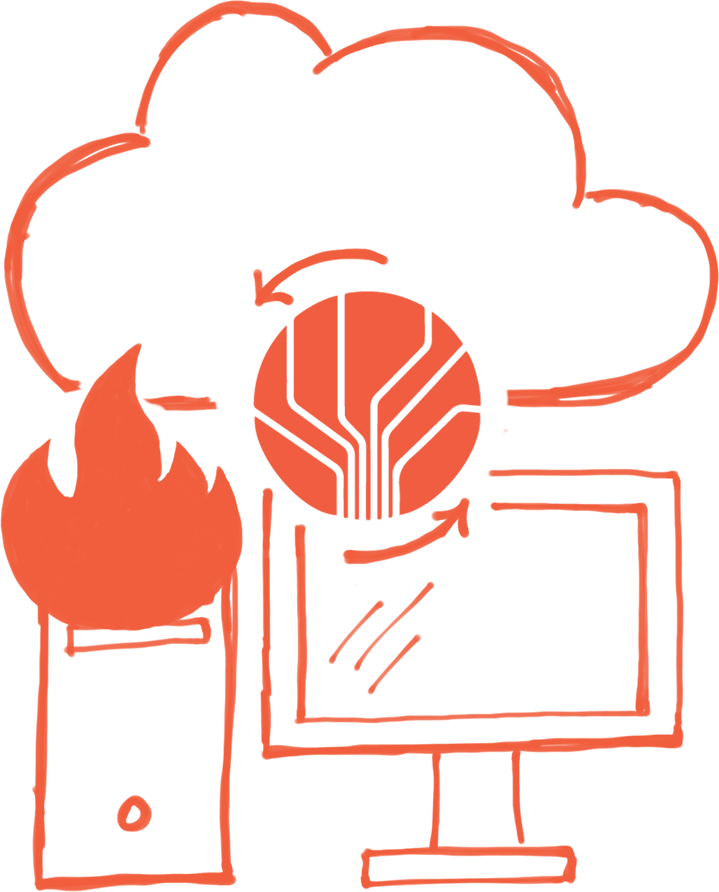 Disaster Recovery as a Service (DRaaS)
Our advanced disaster recovery solutions includes on-premise backup of the last 7 days, with full local disaster recovery in the case of specific systems failure. We also replicate and keep an unlimited number of backup generations in our dedicated recovery environment, this enables off site disaster recovery where a total site failure has occurred. Where required, we can archive data to Azure or AWS cloud. All of this is visible to you through a single, dedicated dashboard view.
We give you near zero recovery times, immutable ransomware protection for backed up data and significant time and money savings for your organisation.
Instant recovery
Recover files instantly from your backed up replica
Easy to manage
Tailor the software to your backup and replication needs
Cost effective
Save on your network costs by eliminating duplicate files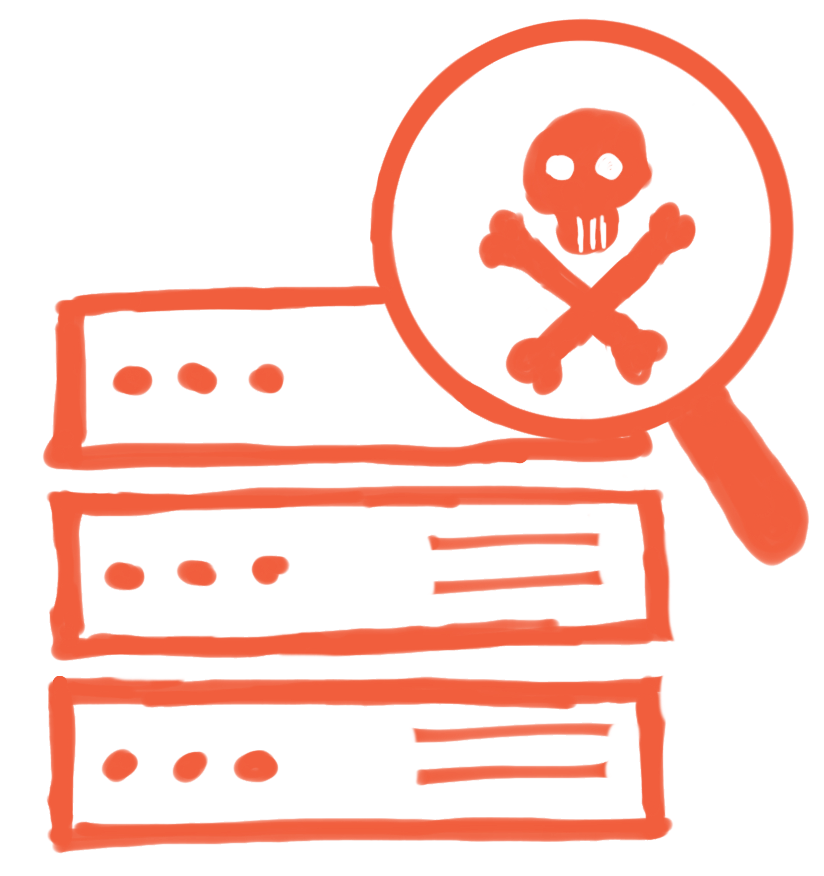 Detection as a Service (DaaS)
Ransomware is the fastest growing threat to businesses worldwide. The key is detecting the threat of ransomware before it strikes and responding to it immediately. IronTree provides Detection as a Service using Radar from Rubrik to ensure you recover quickly and pay no ransom.
Easy to detect threats
Radar continually scans for threats to stay ahead of suspicious activity
Easy to analyse threats
Apps and data are stored in an immutable format so ransomware can't access and encrypt your backups
Resume business quickly
Radar makes it faster and easier to restore to your most recent state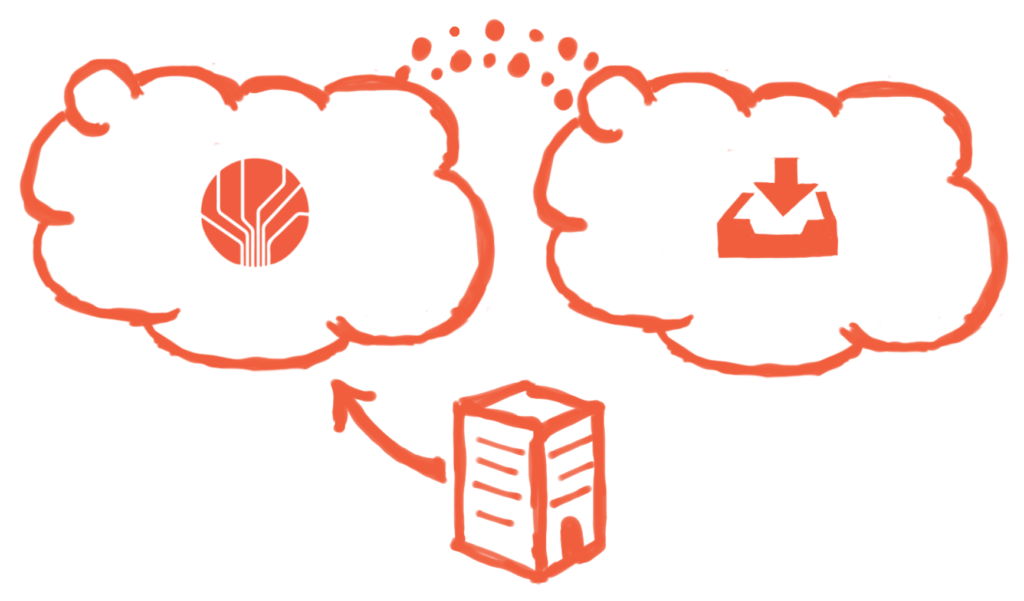 We offer a data archive service for historical data using private or public cloud storage tiers. This will significantly lower your data archival costs. All your backed up and archived data is instantly accessible with real-time search, enabling quick recovery of specific data.
Flexible pricing
Deduplication and compression to maximise efficiency and savings
Quick analysis & reporting
Personalised reports show performance, effectiveness and capacity analysis
Easy to recover
Instant access to your backed up data for testing and recovery purposes
Chat to IronTree about a bespoke solution for your business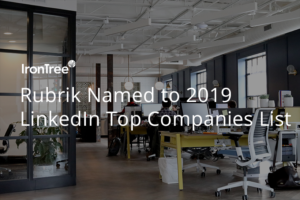 Rubrik appears on LinkedIn's top companies to work for list …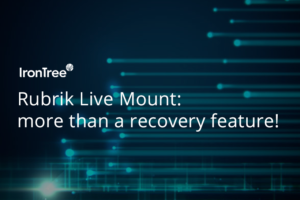 Judging by the numerous ways in which Rubrik customers are …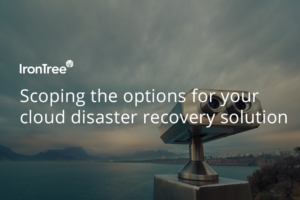 Cloud technology and disaster recovery as a service is moving …