IronTree is a leading provider of business continuity services that include secure online backup , ransomware protection and disaster recovery as a service. Founded in 2007 we partner with recognised software vendors such as Sage Pastel, Pilot POS and IQ Retail. 
We deliver three core features with all our products:
Security
Continuity
Accessibility
It's easy to do business with us.
Our purpose at IronTree is to provide data management, recoverability, prevention, compliance and planning services that enable our clients to overcome the disruptions and disasters that may affect their businesses. We do this by offering great products that are priced correctly, and excellent support.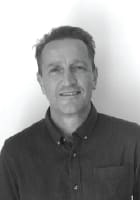 Tai is the co-founder and joint CEO of IronTree, and the driving force behind development and new product creation. He enjoys working with software developers to create new businesses using cloud technology, and thrives on the challenges this presents in terms of technology usage and the formulating of business objectives and models.
When not working Tai loves hiking, mountain biking, swimming, surfing, doing yoga, listening to music and reading.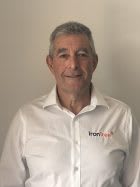 David is the co-founder and joint CEO of IronTree, and a solid and experienced financial and marketing executive.
He graduated from the University of Witwatersrand with a degree in accounting and finance, and has worked in the IT and Internet industry since graduation. David is the rock upon which IronTree relies for its management, control and stability, as well as his clear insights into software development processes and how to market recurring revenue services into small and medium-sized businesses.
David enjoys mountain biking, music and spending time with his family.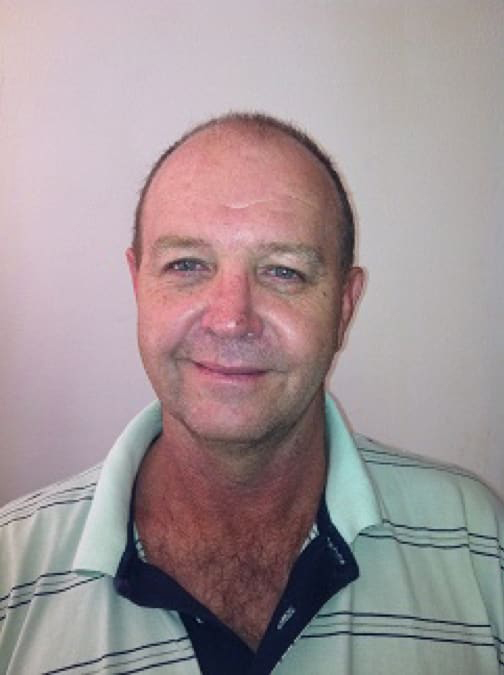 Paul has spent more than 37 years in the IT industry, having started his career in the process control environment with the De Beers Industrial Diamond Division as a trainee programmer using Fortran, and progressed to become the information systems manager at DeBeers in Springs.
Paul has worked in data centre environments and with remote storage and backup technologies for more than 20 years.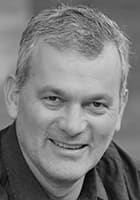 Steven Cohen is a veteran in the financial software industry. Having co-founded Sage Pastel, the business grew to become Africa's largest accounting software vendor with well over 200,000 businesses using its software to run their operations.
Steven went on to head up Sage One, South Africa's largest cloud based accounting software solution.
Steven joined IronTree in 2017 as business development and strategy director.